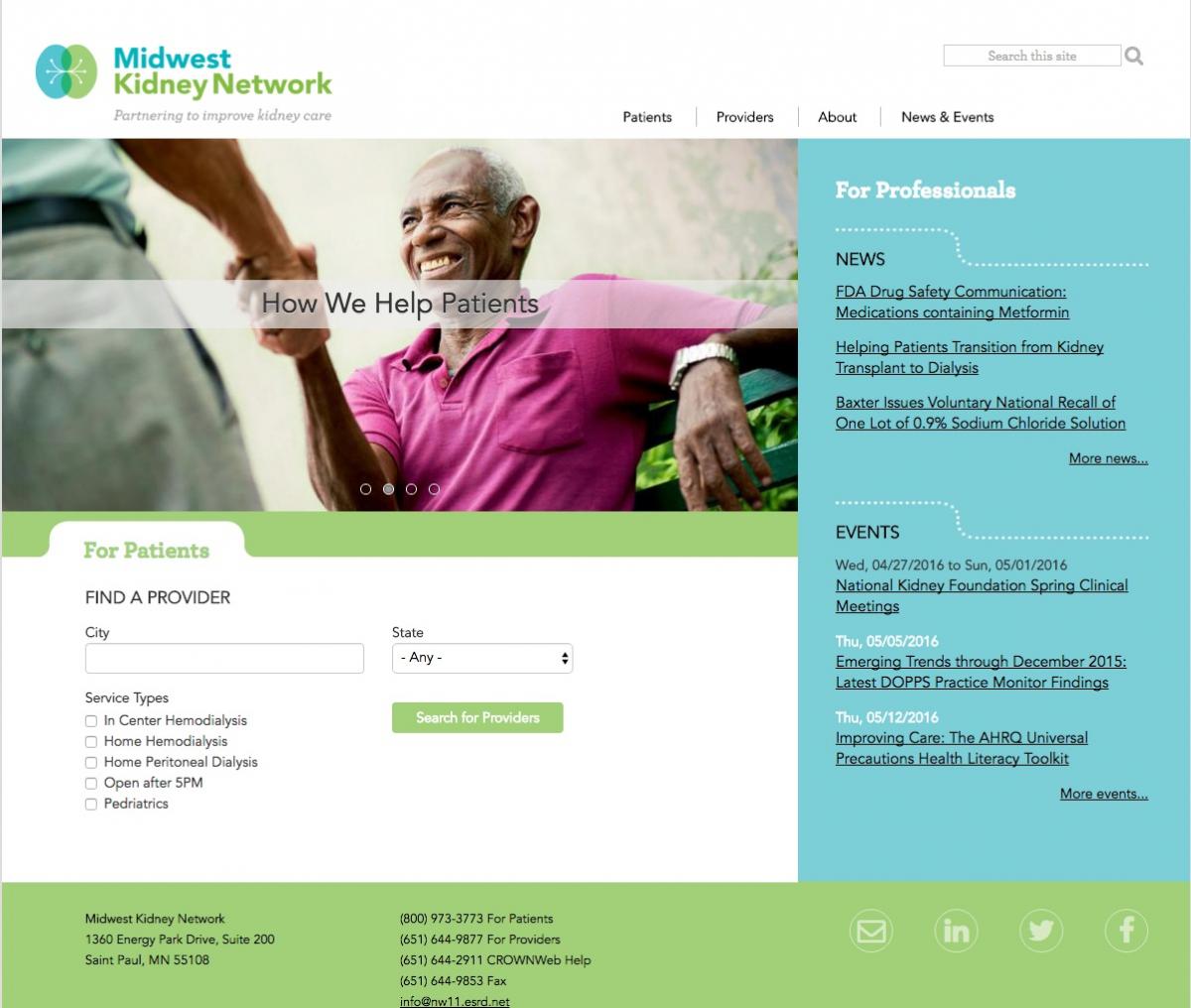 Website Design & Development 
We create new websites, and redesign and refresh existing ones using open source content management systems (CMS) like Drupal and Wordpress.  We are also happy to provide support for an existing site, and to help you with organizing your information. We help with all of these things at competitive rates. Contact us for a meeting. 
Mobile-responsive design
Did you know that over 55% of all internet traffic is from mobile devices?  We create mobile-friendly menus and views that are usable on smaller devices like tablets and smartphones.  Contact us for more information. 
Support & Maintenance
Many firms will build a website for you but then leave you on your own for maintenance, upkeep, upgrades and training. We recognize that security and support are essential to get the most of your website investment. We can charge you for incidental work as it arises, or you can sign up for a Park Pass retainer for ongoing updates, maintenance and training. Either way, our ongoing support is expert, seamless, and very reasonably priced.
Information Management
Not only do we help build and support websites, we also work with clients to organize their information to be optimized for user-friendliness and readability. Over time, websites can become bloated with content and the original design makes it hard for visitors to find the information they're looking for. We can help you with information architecture and planning and work with you to establish best practices for usability and search engine optimization on your existing site. Contact us to find out more. 
Our Development Process
Over the years we've identified six main steps in the process of building a website:
Discovery: We meet with your stakeholders to gather input and develop an understanding of your organization and the goals for your site.

Architecture: Based on our understanding from discovery, we create a sitemap and wireframes.  

Interface design: Our designers apply your brand standards to create a custom design for your site.

Development: Your site is developed in a Content Management System (CMS)

Training: We train your staff to add and modify website content.

Launch: We make your site live on the internet.